Is it time to rethink your COPD treatment?
A conversation between you and your doctor can help determine if TRELEGY is right for you.
To help you get the most from your doctor visit, fill out the following form and then email it to yourself. Be sure to bring it with you to your next appointment to help guide your conversation.

The results of this questionnaire are not intended to diagnose a condition or disease state and do not replace the advice of a qualified doctor.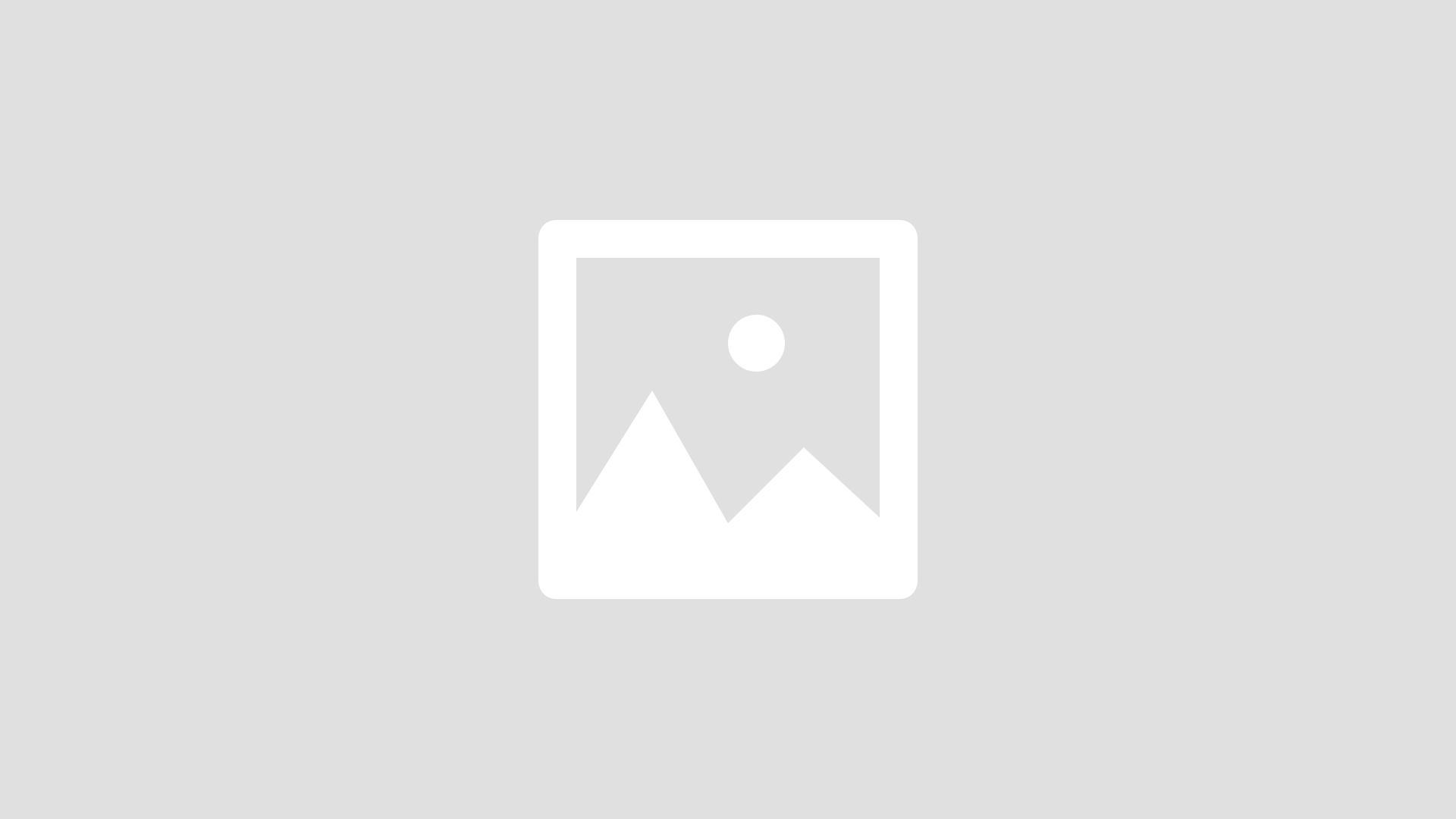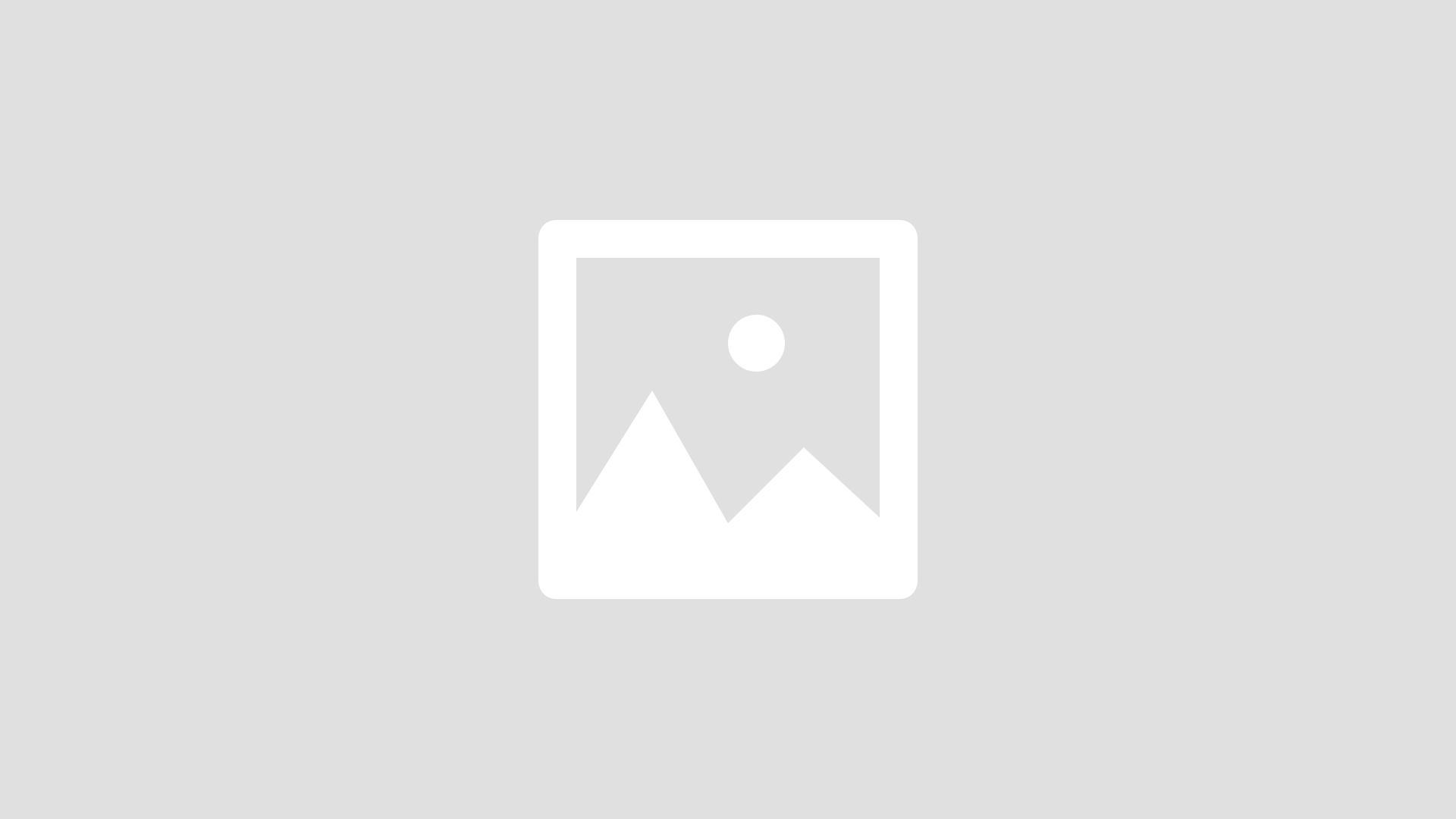 For eligible commercially insured patients